A list of Fourth Generation Korean Popular music acts with debut dates, fandom names, song samples, videos, and more!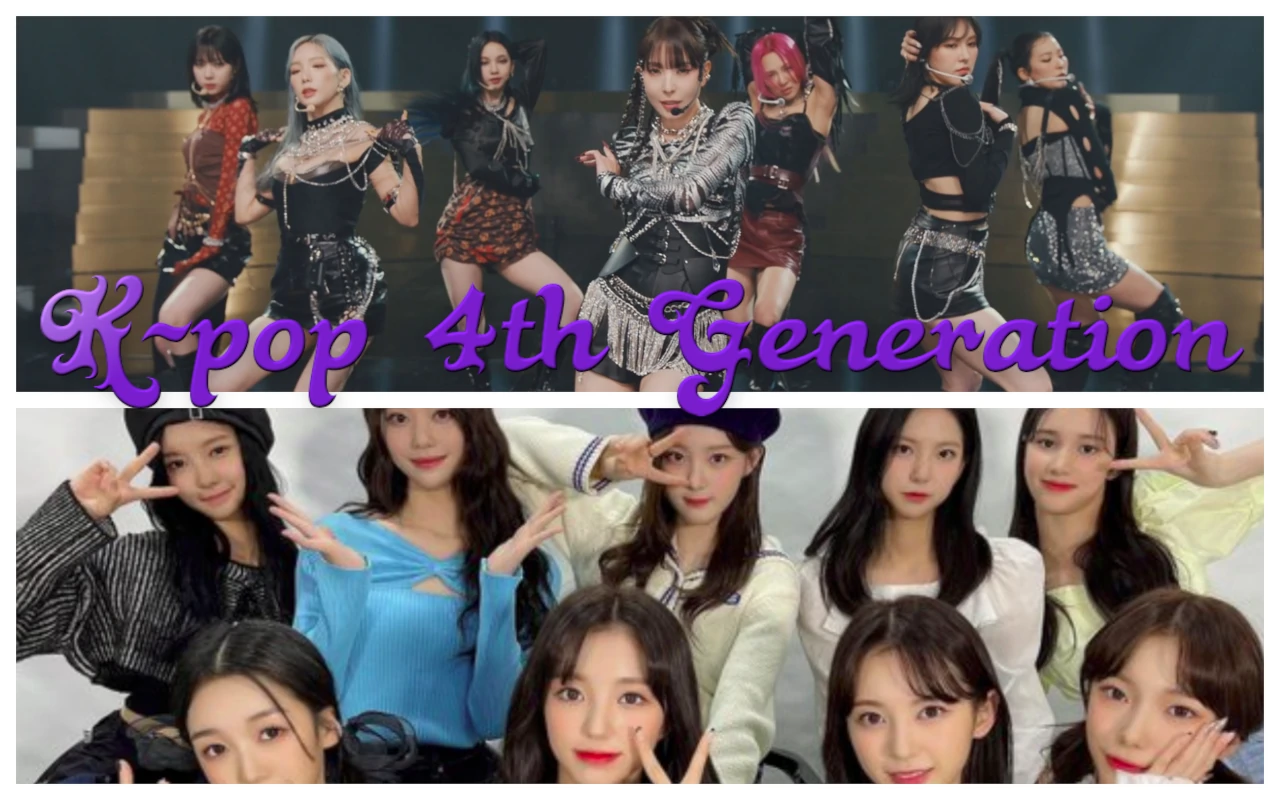 The 4th Generation of K-Pop Music started in 2022 and will end on 2031. Already an exciting generation as it was opened by supergroup Girls On Top through its subgroup GOT the beat which was quickly followed by newcomer girl group Kep1er, a generation which will definitely become a Girls' Generation and everyday a Girl's Day.
In February, VIVIZ and NMIXX strenghtened the girl power theme with their powerful debut songs.
For an explanation on how we defined each generation, see: YourOnly.One's K-pop Generations
2022
Girls On Top
GOT the beat
Hangul: 갓더비트
a subgroup of supergroup Girls On Top
Debut: 2022-01-01
Kep1er
Hangul: 케플러
Fandom name: Kep1ian
Debut: 2022-01-03
TEMPEST
Hangul: 템페스트
Also known as: TPST
Fandom name: TBA (maybe STORM or W1ND)
Debut: 2022-01-05 (1st dance video)
Debut: 2022-03-02
Sample covers:
Did you know?

TEMPEST (템페스트) from Yuehua Entertainment shares the same name as the Tempest (템페스트) from Pledis Entertainment.
Yuehua Entertainment trademarked the names TEMPEST, TPST, and 템페스트 on 2021-06-08. 4

YouTube: TEMPEST
VIVIZ
Hangul: 비비지
Also known as: VIVId dayZ
Fandom name: NAV
Debut: 2022-02-09
NMIXX
Le Sserafim
---
Did you like it? Do share this post, leave a comment below, and send me a gift! (opens in a new tab/window)