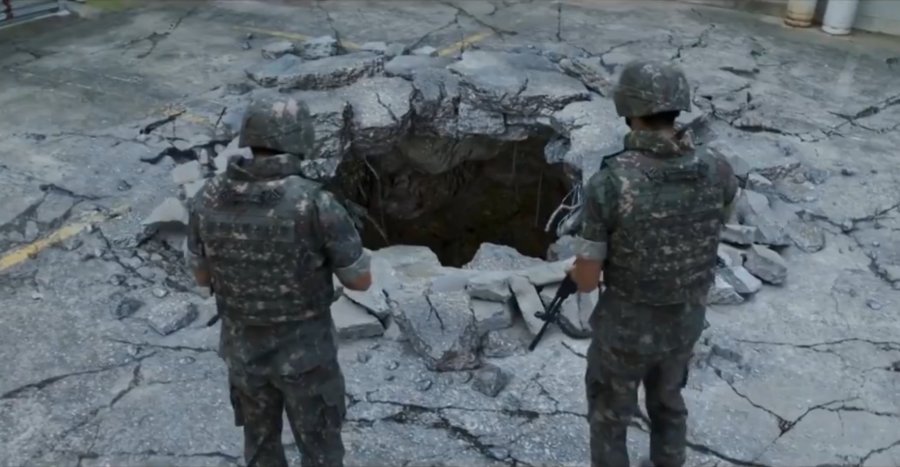 Duty After School recently concluded and it received a lot of negative feedback due to the way the live-action adaptation ended the series. But, are you aware that there are potential alternate endings to Duty After School?
DikshaG went through five different alternate endings.
The Webtoon ending

I haven't read the webtoon, in the original ending, most of the main characters survived instead of the brutal and senseless ending the live-adaptation presented.

It's all a dream

This is an ending which was hinted by the adaptation, an one that truly hate in any live-action fiction. I mean, why waste the audience's time when it was all nothing but a dream? This route only works in novels.

Gook Yeong Soo's suicide

The War Continues

Killed by the Spheres
The other three potential endings? I invite you over to read Duty After School: Exploring Alternate Endings for the Heart-Wrenching K-Drama by DikshaG. You would probably pick one of those three other potential endings.
---