A review of the TV series 허쉬 HUSH.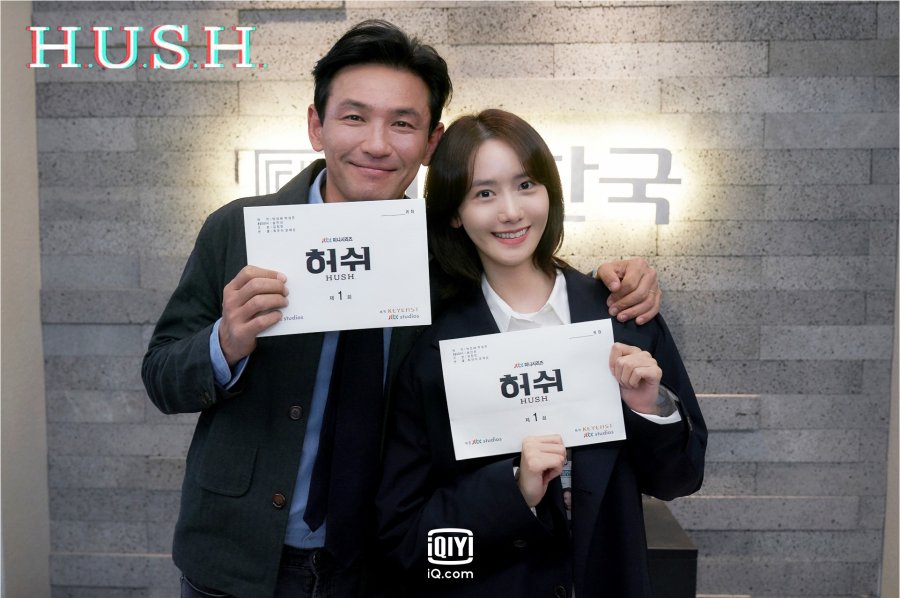 《허쉬》 or "HUSH" was a Korean TV serial which ran from December 11, 2020 to February 6, 2021 in jTBC. This show is about the life of a group of news reporters and how they faced the trials thrown at them.
"HUSH" started by introducing the audience to the process of getting hired in a newspaper company. Once the key characters were introduced, the story immediately tacked its first of many interconnected plots. These were no ordinary plots as it touched on the issues people face daily in work environments and in society. Stories where the audience can relate and question the ethics and morality of what they see, what they hear, and what they read.
In particular, it talked about suicide. Suicide is a very serious social problem in South Korea in recent years, it produced different movements, revision of existing laws, and even new laws, to help fight against the most common reason for suicides—bullying and unfair treatment. This show beautifully handled this subject and encouraged the audience to put themselves in the shoes of other people and to question and care about the things happening around them.
The stories in each episode and the main plot were deep and provoking. It was not simply an office drama in the world of news reporting, it was a life drama which touched the hearts and minds of its audience.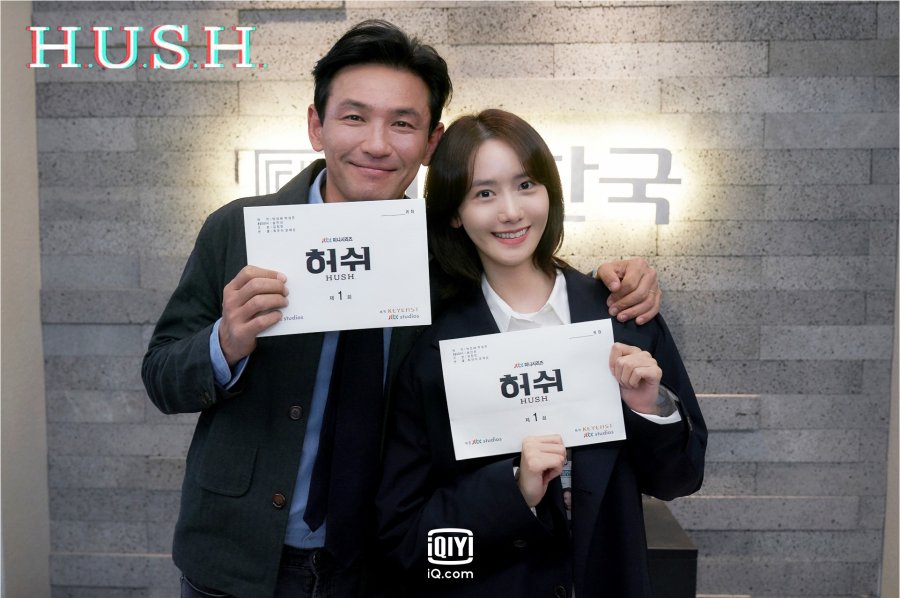 The casting was picked well especially with veteran actors like Son Byung Ho, Yoo Sun, Kim Won Hae, Lee Seung Jun, who were what is commonly called today as "second leads". They portrayed their characters well which was vital to the success of the main leads played by Hwang Jung Min and Im Yoon Ah.
Lim Yoon Ah, or "Yoona", brought all her acting skills in this drama. I can say that this was her best in all of her acting career a perfect match to her veteran male lead partner, Hwang Jung Min. From her innocent look as someone new in journalism to a matured character who earned her badges in life.
This is a good series to watch and I recommend it to anyone going through trials in their work and life in general. A show which reminds us and encourages us to speak out when we see bullying and unfair treatments and practices.
Score: 9 out of 10!
OST
---
Did you like it? Do share this post, leave a comment below, and send me a gift! (opens in a new tab/window)