Fun and witty Filipino memes about the Whale Couple from Extraordinary Attorney Woo.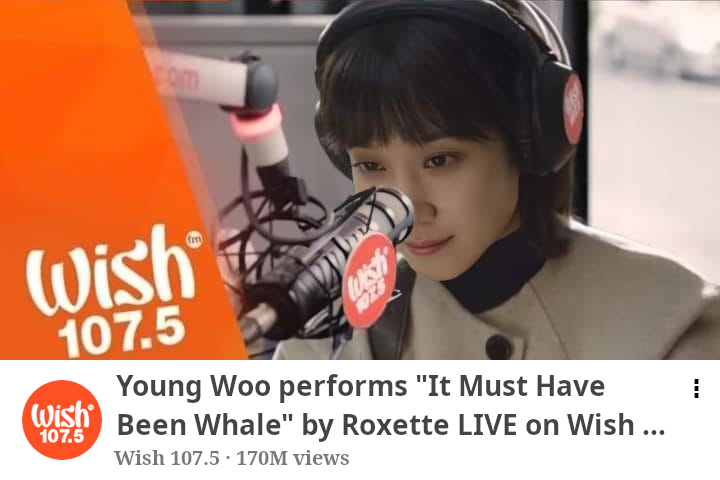 The Filipino people are known for finding laughter out of painful stories and experiences. Filipinos do not tone down or dismiss a painful or sad story but it is in their culture to uplift each other and to smile despite what one is going through. What happens when this culture encounters a painful and sad Korean drama story?
The Philippines is one of the first overseas country where Korean dramas became popular. Not counting the 1990s Korean dramas, Il Mare (시월애) (2000), My Sassy Girl (엽기적인 그녀) (2001), Winter Sonata (겨울연가) (2002), Jewel in the Palace (대장금) (2003), Stairway to Heaven (천국의 계단) (2003), were very popular in the archipelago nation of more than 100 million citizens. Korean dramas were so popular that some titles were locally adapted and it dethroned Latin American dramas off the airwaves.
It is no surprise that the Filipino culture is reflected in Korean drama memes. One such example is the break up of Woo Young Woo (우영우) and Lee Joon Ho (이준호) in Extraordinary Attorney Woo (이상한 변호사 우영우) (2022). The break up in the series was felt by many fans of the Whale Couple, many fans were able to relate to it when they too once experienced it.
This led to various cool memes about the Whale Couple. Check out a select few below!
The Wish 107.5 Bus LIVE performances
Filipinos love music. It does not matter it is in a different language, music is music for Filipinos. If one has a message to send, or have emotions to release, singing is the best way to do it.
Here are the memes based on the popular Wish 107.5 Bus where singers and musicians can perform live on location.
When your ex-boyfriend or ex-girlfriend moves on …
Where do broken hearts go?
Is there really no chance to get back together?
Fan OST: Whale Soundtrack
Anj Alfieri from the HallyuStyle Philippines Facebook group created a witty OST list called Whale Soundtrack.
If you want to listen to the soundtrack, here is a Spotify playlist based on Anj Alfieri's list above.
Whale Couple short film
That was it, right? No. There is also a film entitled All Too Whale: The Short Film.
Always smile and laugh! It is the best medicine. Have a wonderful day!
---
Did you like it? Do share this post, leave a comment below, and send me a gift! (opens in a new tab/window)