Fun, Relatable, Full of Lessons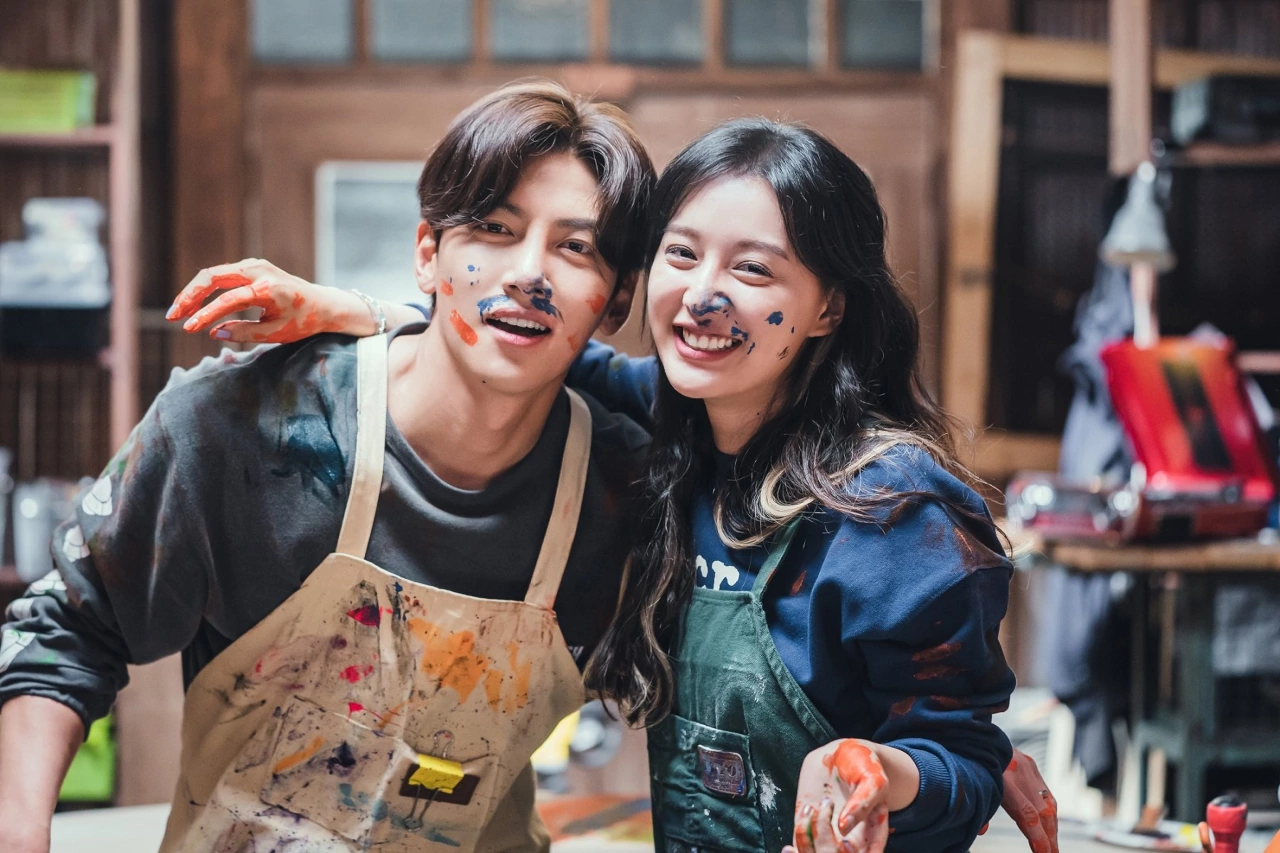 《도시남녀의 사랑법》 / 《Lovestruck in the City》 is a short story or short form romantic comedy drama which depicts real love stories of young people as they live in a huge busy city. It stars 《Ji Chan Wook》 and 《Kim Ji Won》. The series is also the first part of the multi-series entitled 《City Couple's Way of Love》.
Fun, Relatable, Full of Lessons
Synopsis
The storyline of the series is in interview format – six people talking about their dating life.1
Park Jae-won, a 32-year-old architect by profession, has a passionate and honest personality. He is not able to forget the woman, whom he calls a "camera thief", who stole his heart and disappeared. Lee Eun-o, a 29-year-old freelance marketer, lives an ordinary life but has an alter ego called Yoon Seon-a. She meets Park Jae-won under her fake identity in Yangyang Beach and ends up falling in love with him.1
Choi Kyeong-jun, 29 years old and also an architect, and Seo Rin-i appear to be a steady couple. Kang Geon, a 29 years old novelist, tends to fall in love with the woman he dates. Oh Seon-yeong, a 30 years old gym teacher, is a 'serial dater' by self admission.1
Reaction
From the title and synopsis, the impression was this is a part comedy, part cheesy, part romantic, series. It was so easy to dismiss but I am glad I did not. Each episode are around 30 minutes long and they did well in telling the stories of the characters and their relationships while staying to a particular topic or subject in each episode.
Music
I like the OST, at least what was used so far in the first 8 episodes. Good acting, the chemistry between the actors were great. Relatable story, romantic and yet light–not cheesy, not teenage drama, no serious political and family drama.
Verdict
If you're looking for a TV show to break your existing serious line-ups, definitely pickup 《Lovestruck in the City》. I give this 9.5 out of 10 stars.
Watch in Netflix today.
Official trailer
OST
---
Did you like it? Do share this post, leave a comment below, and send me a gift! (opens in a new tab/window)